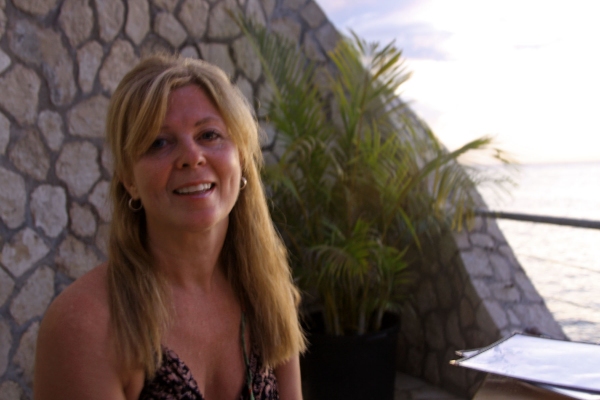 Susan Michelle Shuman (Gillespie)
shuman_susan@yahoo.com




The Basics:

Susan Michelle Shuman (Gillespie)
27 Bussing Court
Timonium, MD 21093
Divorced/Engaged to be married 2nd time September 6, 2009
4 Children: Sam 17, Alex 17, Terry 17, and Lacey 16
1 Dog "Buddy"

Personal:

Married Michael Shuman in 1982 and had 4 children. In vitrotriplets, (boys), born in 1991. Had a daughter 1 year later. Lived in Summit Park area of Pikesville until separated in 2002. Officially divorced in 2005. Bought townhome in Mays Chapel area of Timonium and live there currently.

Professional:

Graduated with Baccalaureate in Nursing from the University of Maryland in 1988. Worked in the cardiac critical care areas of Sinai Hospital for most of my career. Spent a few years doing research in the cardiac cath lab of St. Joseph Hospital in Towson. Served as a nurse educator at St. Joseph Hospital for a year. Currently finishing up a nurse practitioner degree at the University of Maryland School of Nursing.

Future:

To marry Stephen Wajer in September of this year. Plan to live in Northern Baltimore County where we expect to buy a home in Hunt Valley or Sparks or some place in that vicinity. My sons are turning 18 this year and will go to college locally, my daughter will be a senior at Maryvale Preparatory School this year. She is a champion high jumper for her school and was all metro last year for track and field. She also plays Varsity Volleyball for the school. My future stepdaughter will be a senior at St. Pauls School for Girls and playsclub and Varsity Volleyball for the school.